Product focus
Medis range of innovative, original medicines is supplemented by licensed-in innovative medical devices and hospital equipment.
Products
With prescription medicines, Medis covers the majority of therapeutic areas: Analgetics, Opiods & Addiction, CNS, Endo, Gastro, Intensive Care, Oncology, Ophthalmology, Pediatrics, Pharmacists and Rheumatology. Orphan drugs for rare diseases present an important part of our Rx portfolio.
Our range of consumer health products is broad and covers most of the important categories: pain relief, skin health, caugh & cold and oral health to name a few. Top quality dietary supplements, infant food which is highly valued by parents and professionals, and top of the range medical devices extend our offer.
We provide hospitals and community health centres with hospital medicinal products, medical supplies and equipment. We market high-quality products of a wide range of global manufacturers, and they are used in health care facilities for patient care.
With Diagnostics programme we provide hospitals with necessary diagnostic supplies and equipment for blood, laboratory and clinical diagnostics.
Our latest and quickly expanding field of activity are products and solutions for the aesthetic medicine.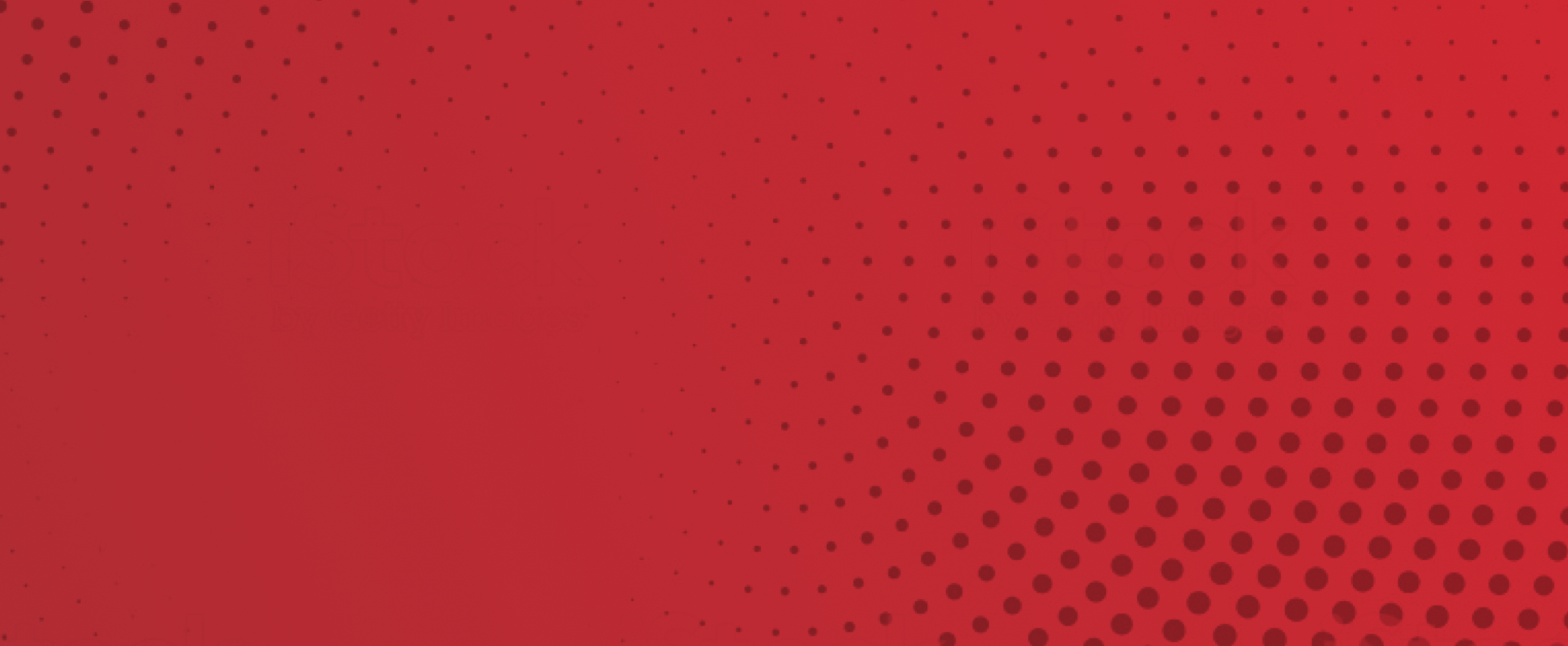 BECOME OUR
PARTNER
We strive to satisfy our partners (healthcare producers) and patients with result-driven sales and marketing programs that successfully launch new brands or boost sales of existing products and cover all the needs of the patients in the region.