Medis is defined by our people. We are a team of over 350 experts who love their work and have one mission - provide patients in the CEE region with the best medical and medicinal products.
Our Talents
WE LOVE WHAT WE DO
We believe in respect, diversity, and building long-term relationships. People drive our company with their passion, dedication and professionalism. We are looking for educated, curious, and creative problem-solvers to join our team.

Healthy
values
We have become successful by following the company's set of values:
Teamwork
Dedication and Passion for our work
Care for our customers
Attention to service quality
A will to exceed expectations
Respect for partners and suppliers
Cultivating a positive attitude towards the natural, business and local environment
Career Paths
Of the over 350 employees at Medis, more than 200 hold academic qualifications. Primarily in the natural and life sciences such as pharmacy, chemistry and biology, but also in economics, psychology, IT and social studies. The majority of our employees are involved in sales and marketing.
We are proud of having a multicultural work environment, where everyone can fit in and is encouraged to stand out. Our management team is very diverse in terms of age, gender and nationality. We promote tolerance and continuously learn from our differences.
We want Medis to continue on its strong and healthy growth path. The foundations of our success are based on our talented staff, our effective management systems and our determination to succeed.
Every employee has well-defined job responsibilities based on a thorough mapping of needs and an effective organizational structure. We also place great emphasis on our leadership and human resources strategy.
At Medis, each person keeps an open mind and can contribute to a common goal. I could not have found a better place where to start to my career.
People Development
We really care.
About our colleagues, about how they feel, about providing a work environment that encourages and rewards positivity and innovation. It is a simple statement, but it requires genuine commitment and more than a little effort.
Annual employee surveys and open discussions show we are getting it right. This inspires us to work even harder. In the last 10 years, the overall job satisfaction survey score has increased from 5.4 to 6.1 out of 7. Among the areas that were rated the highest are the nature of the work, interpersonal relationships, and the attitude of the line managers.
In addition to yearly interviews with a supervisor, every employee also has an interview with the Human Resources Department. Here they can talk about various topics that are important to them. This is how we encourage open and transparent communication.
As employees make Medis a success, we are committed to keeping it a great place to work – even when not working. That's why we hold corporate and social events for our employees every month.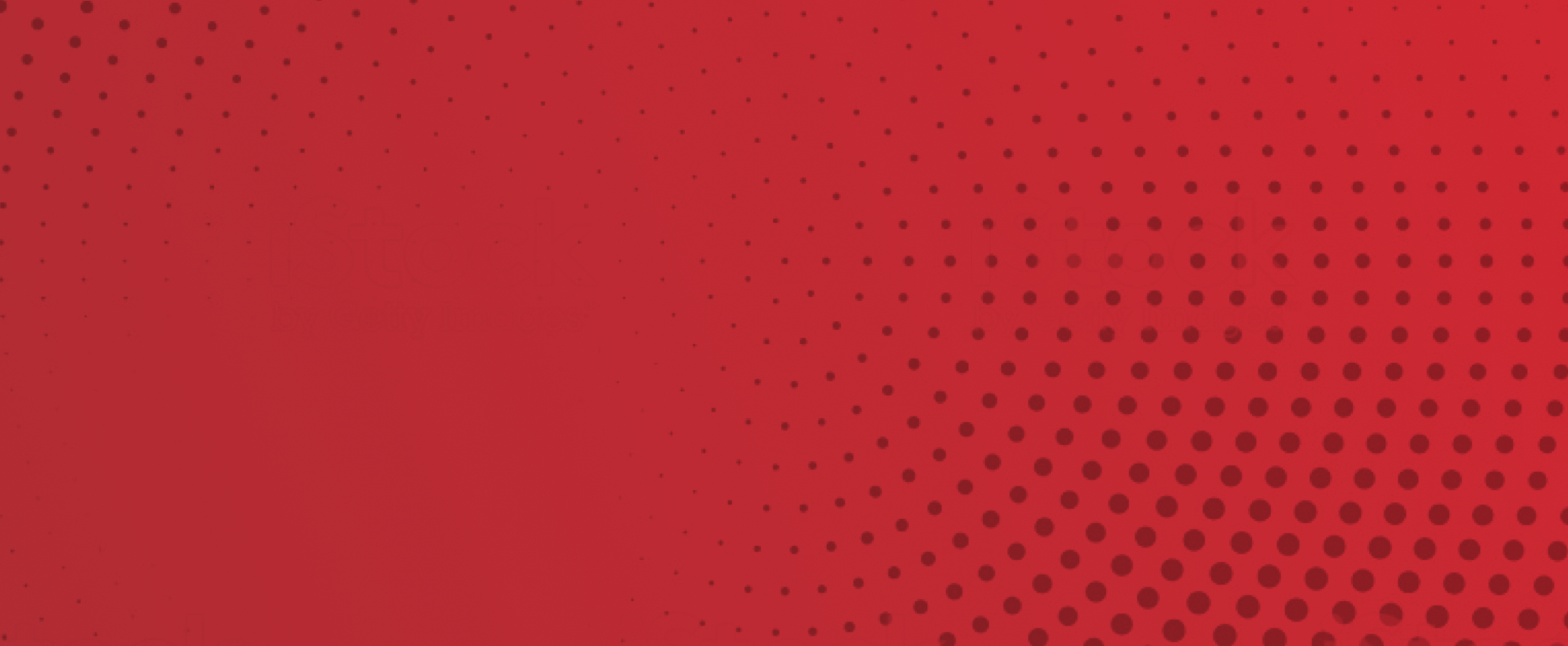 Join our
team
See available job opportunities at Medis.