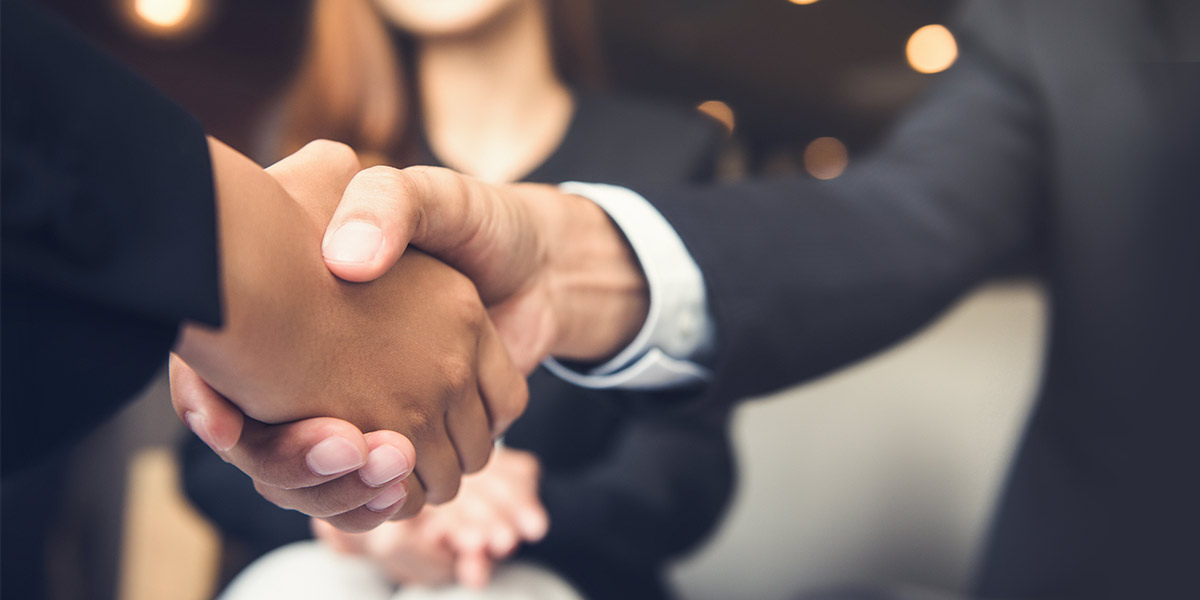 Medis is the partner of choice for leading multinationals in the pharmaceutical and healthcare sectors.
Energy! I have rarely encountered a company through which the energy of success flows so strongly and at all levels! A great team of experienced professionals, dedicated to success with passion and a smile!

A highly motivated team of professionals in business and hospital operations managed to achieve a continuous growth for our business! We truly enjoy to partner with Medis for more than 25 years!

Despite the fact that Medis is a partnering company, its major advantage is the importance of marketing and science, so it looks like a pharmaceutical company. Usually partners have strong distribution or strong political approach in the country, but the marketing approach is often neglected. Considering all that, I felt that Medis would be the right company to collaborate with.

With confidence, I can say that Medis is a model partner. A strong company that has its own culture. I was surprised how positive and strong corporate culture Medis was able to build in 30 years. Actually much stronger than other big pharmaceutical companies.

Partnering with Medis is humbling, rewarding, great fun and above all successful. They are a highly motivated team that go above and beyond to make a difference to patients. Over the last few years, I have seen Medis go from strength to strength and this has led us to exceptional results for our business.

They have built a team with rhythm with collaboration at the very heart of everything they do. It's a pleasure to work with such a great group of individuals who really understand what we do.

If I think about Medis, I think about a team, that is passioned by bringing value to patients, that builds trust to the partner with different experts, that manage several products, in several countries, with several legislations/cultures and also know how to have fun together!

Motivation, Excellence, Differentiation, Innovation and Success: this is what M.E.D.I.S. stands for. Over 15 years of our partnership confirms shared values, excellence in marketing and as a result leadership in many markets: Novalac is no. 1 in Slovenia, Croatia, Bosnia … as it is in France (IMS/IQVIA 2019) and other European markets.

If I look back, I think we clicked with Medis because from the very beginning we could see interest into deep scientific knowledge. Medis was always eager for more data, to have the facts, to have the proof.

I think we were growing scientifically together, because your colleagues were always coming back to us with difficult questions regarding product, substances, compositions, applications, that really helped us. Thirdly because of your great employees that are dedicated to our brand. We only wish to have partners like Medis in other countries! So wherever Medis is going in the future – you can count on us as well.

Medis is working very well. In my opinion, the company managed to join two things: professionalism and hard work with great products. This leads to great results.

With Medis we have a long term partnership, a tradition and we respect that. Also it is great that one company has affiliates in different countries, so this model is most optimal for further collaboration for our Gengigel products.