Our
Expertise
We are a medical marketing company with a core focus on innovative pharmaceuticals and associated healthcare products. We are launch experts with unmatched experience and in-depth local know-how and expertise.
Your trusted
partner
We offer one point of contact for 10 countries of the region: one reliable partner with proven ability to discuss, decide and execute, one delivery point and one billing point for the whole region. By coupling the deep understanding of our markets with the professionalism of our employees, we significantly decrease the workload of our partners.
If you are looking for a top ranked, experienced, high-quality, ethical pharmaceutical partner for professional medical marketing of your strategic products in CSEE region, search no further!
We
provide
We provide a complete range of services over the administratively and linguistically complex territory:
Leading regional marketing partner with a proven marketing and sales record
Extensive market access capabilities throughout the CSEE region
Fully integrated regulatory, marketing & sales, market access and distribution organization
Strong presence of developed KOL advocates in many therapeutic groups
Single point access to many countries of the region
Rated as an A1 company (by Dun & Bradstreet) with no cash-flow obstacles
Certified quality management systems already in place (ISO, HACCP, GMP, GDP)
Powered by SAP & Veeva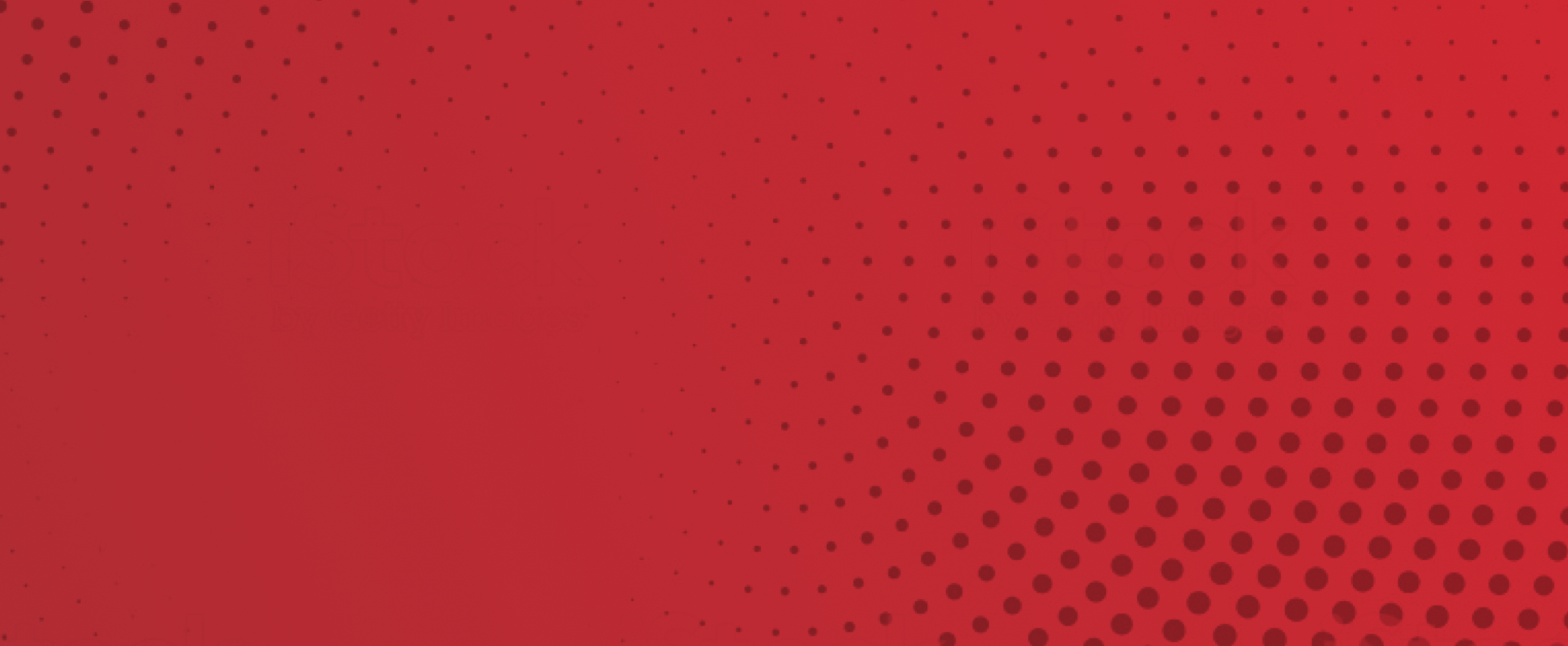 BECOME OUR
PARTNER
We cover a full spectrum of partner solutions, including medical marketing and sales, reliable regulatory and pharmacovigilance support. Our safe, fast and reliable warehousing and distribution services are top rated by our customers.